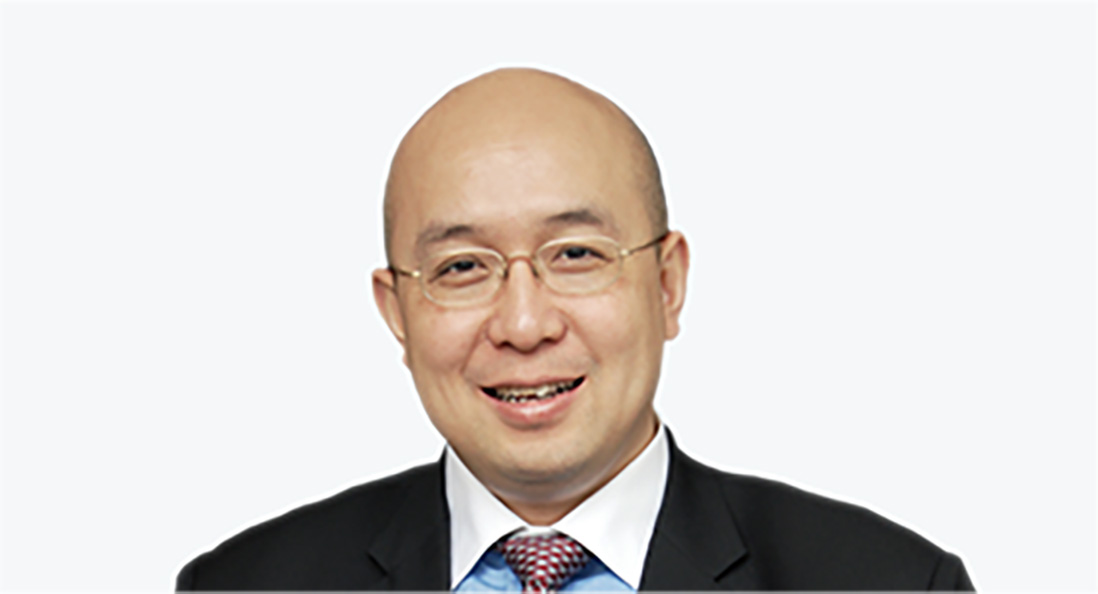 Ge Li, Ph.D.
Chairman and CEO
Scientist and entrepreneur leading WuXi since its founding in 2000. Ph.D. in Organic Chemistry from Columbia University. Awards and honors include "2018 SAPA Distinguished Achievement Award", "2018 The 40 Most Influential People in Pharmaceutical Industry in Commemoration of the 40th Anniversary of Reform and Opening-up", "2016 CBA Brilliant Achievement Award", "2015 SCRIP Executive of the Year Award", "2015 The 25 Most Influential People in Biopharma", "2009 The 60 Most Influential People during 60 Years Pharmaceutical Development in China", "2008 Forbes 25 Notable Chinese-Americans", and "2007 Ernst & Young Entrepreneur of the Year China".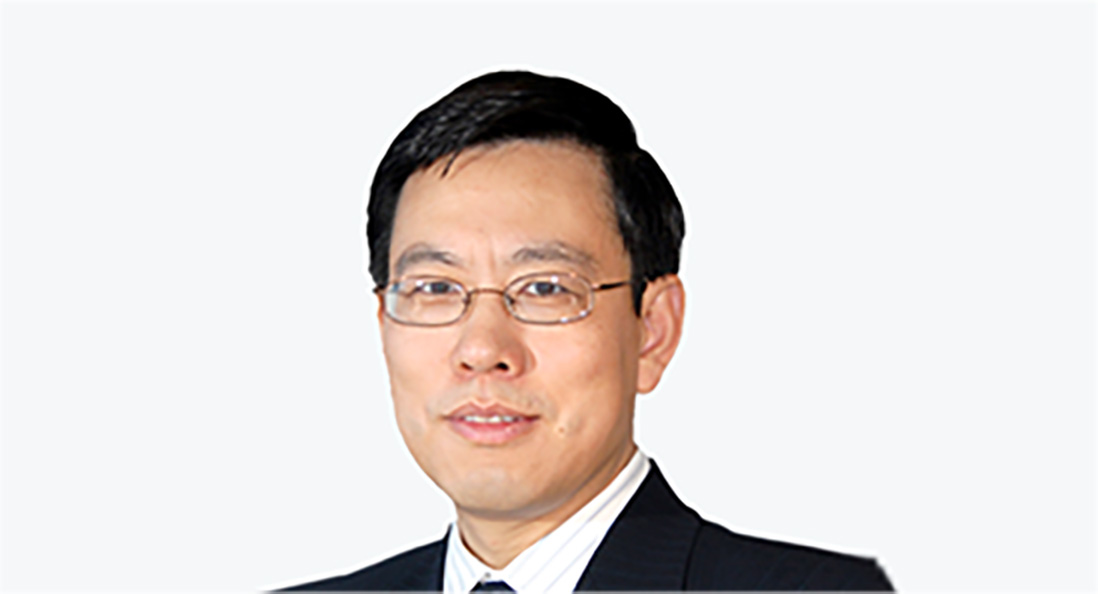 Edward Hu
Vice Chairman, Global Chief Investment Officer
Vice Chairman and Global Chief Investment Officer at WuXi AppTec. Joined WuXi AppTec since August 2007, Mr. Hu has demonstrated his extraordinary leadership to expand WuXi's business globally. He is a strong business leader with broad experiences in operations management, new business creation and development, venture investments, merger and acquisitions and financial management. Prior to WuXi, Mr. Hu served as Senior Vice President and Chief Operating Officer at Tanox. His earlier career spanned managerial and financial positions at Biogen and Merck respectively. Mr. Hu has an MBA and Master's degree in Chemistry from Carnegie Mellon University.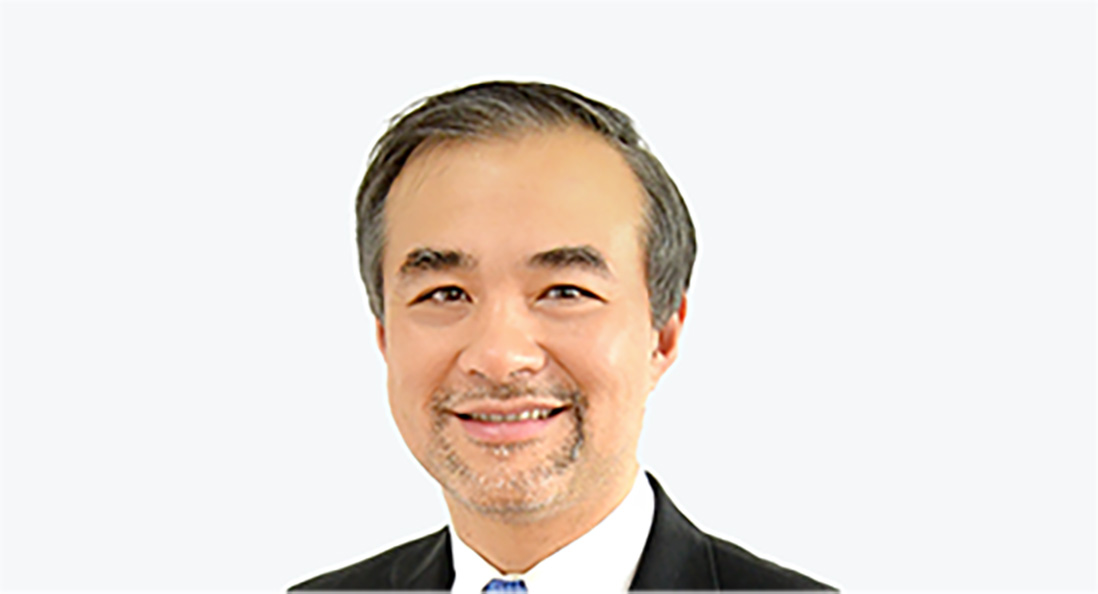 Steve Yang, Ph.D.
Co-CEO, Head of RSD, Head of WuXi Testing
A pharmaceutical industry leader recognized for building R&D and service capabilities, delivering research and early development portfolios of drug candidates, and establishing R&D partnerships in US, Europe, China and other Asian and emerging markets. Before joining WuXi, Dr. Yang was Vice President and Head of Asia and Emerging Markets iMed at AstraZeneca, and served as Vice President and Head of Asia R&D at Pfizer and as Executive Director and head of Pfizer's global R&D strategic management group. Dr. Yang received his PhD in Pharmaceutical Chemistry from the University of California, San Francisco.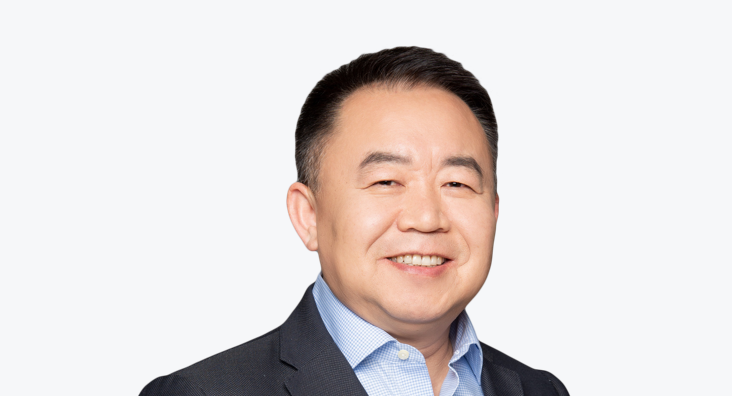 Minzhang Chen, Ph.D.
Executive Vice President, CEO of STA
Over 20 years' experience in pharmaceutical development and manufacturing. Played important roles in R&D and commercialization of multiple innovative drugs for global launches. The Medicine Maker's 2019 Power List - one of the industry's most prominent 'Business Captains'. Formerly Director of Technical Operations at Vertex. B.S. in Chemistry from Peking University and Ph.D. in Organic Chemistry from University of Minnesota.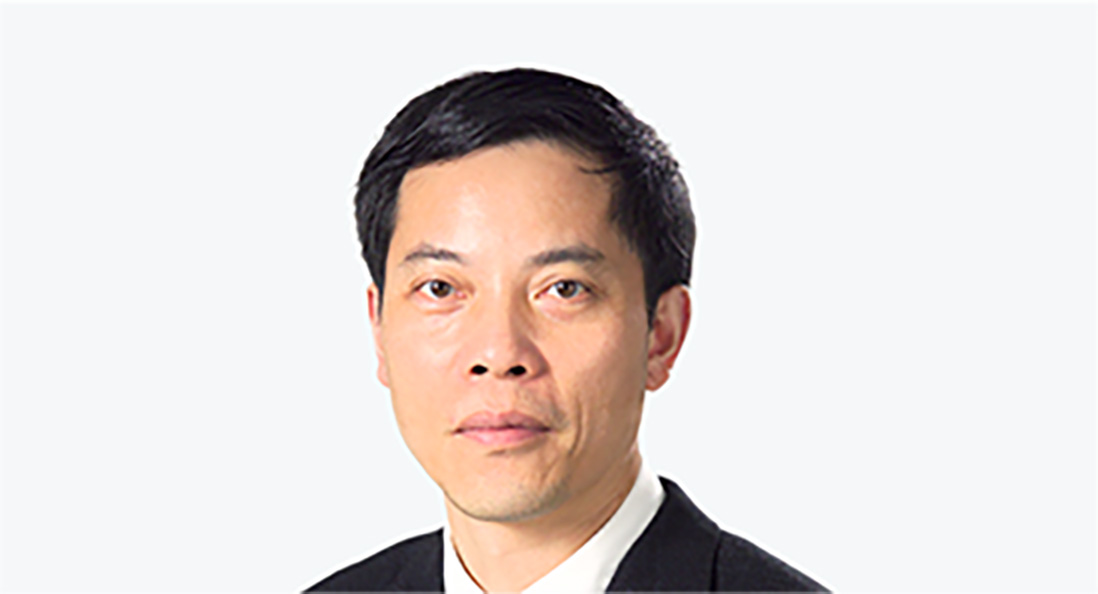 Shuhui Chen, Ph.D.
Executive Vice President, Chief Scientific Officer, Head of DDSU
Over 29 years' experience in medicinal chemistry, formerly Research Advisor at Eli Lilly, Vion Pharmaceuticals and Bristol-Myers Squibb. Joined WuXi AppTec in 2004 as Chief Scientific Officer. Ph.D. in Organic Chemistry from Yale University.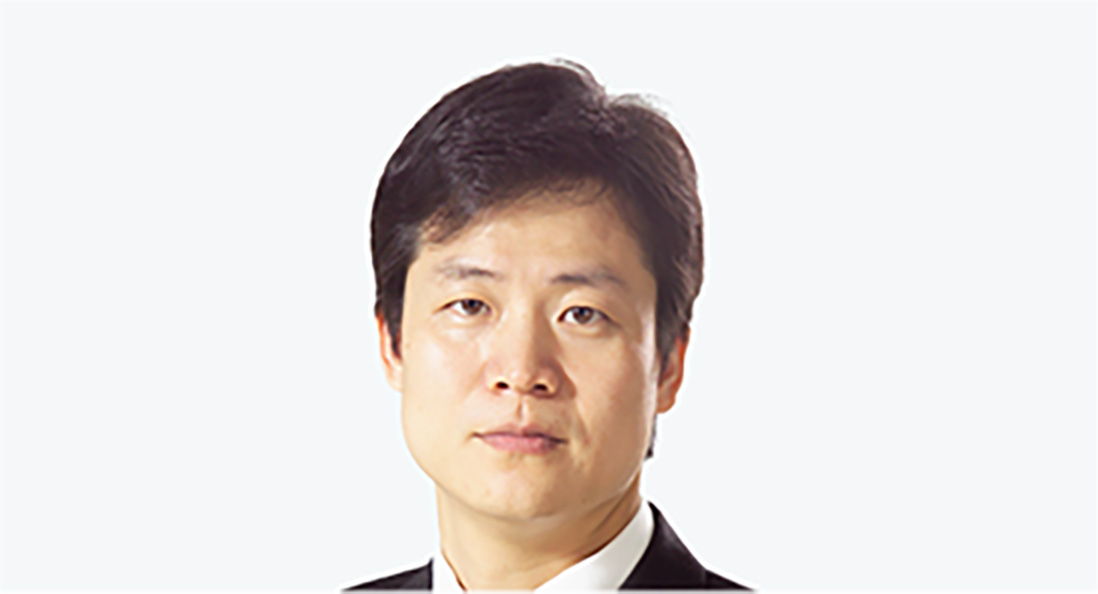 Zhaohui Zhang
Senior Vice President, Head of Government Affairs and Policy Research
One of our founders, entrepreneur, formerly Vice President of Domestic Marketing of WuXi AppTec. EMBA from China Europe International Business School.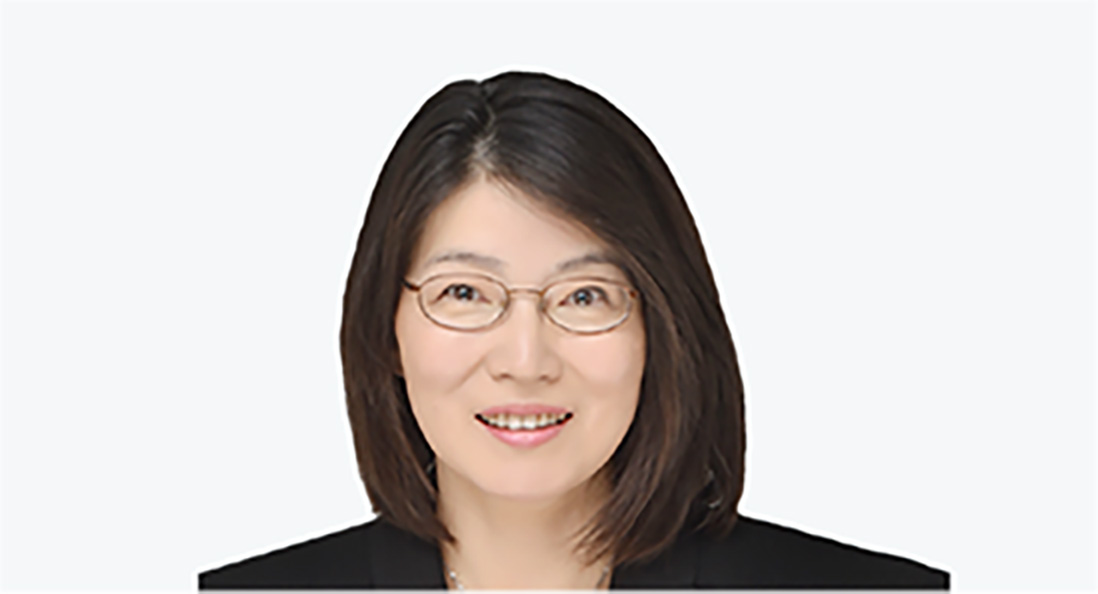 Ning Zhao, Ph.D.
Senior Vice President, Global Head of Human Resources
One of our co-founders, formerly Vice President of Analytical Services and Lead Advisor of Analytical Services Operations of WuXi AppTec, previously held various positions at Bristol-Myers Squibb, Pharmacopeia, and Wyeth. Ph.D. in Organic Chemistry from Columbia University.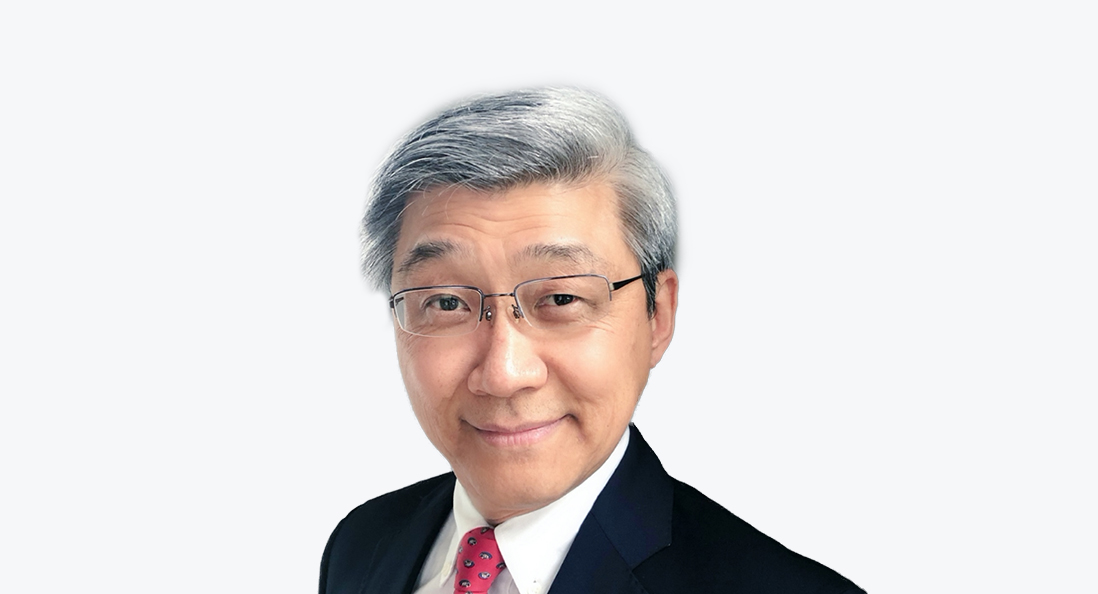 David Chang, Ph.D.
CEO of WuXi ATU
Wealth of experience in gene and cell therapy, and biopharmaceutical technical development, manufacturing operations, engineering and strategy. Formerly Corporate Vice President and Head of Cell Therapy Global Manufacturing in Celgene Corporation, a Bristol-Myers Squibb company. Ph.D. in biochemical engineering from Massachusetts Institute of Technology.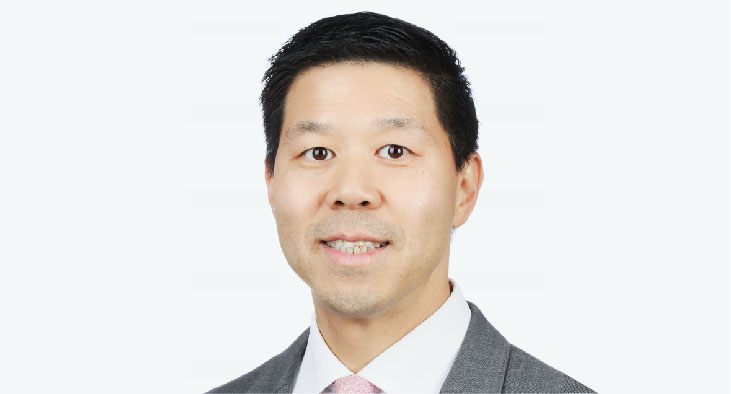 Ellis Chu
Senior Vice President, Chief Financial Officer
Formerly Managing Director and senior M&A banker at Citigroup and Merrill Lynch, Mr. Chu led the execution on many of the most strategic and transformative cross-border deals. B.S. in Electrical Engineering from Northwestern University and MBA from Columbia Business School.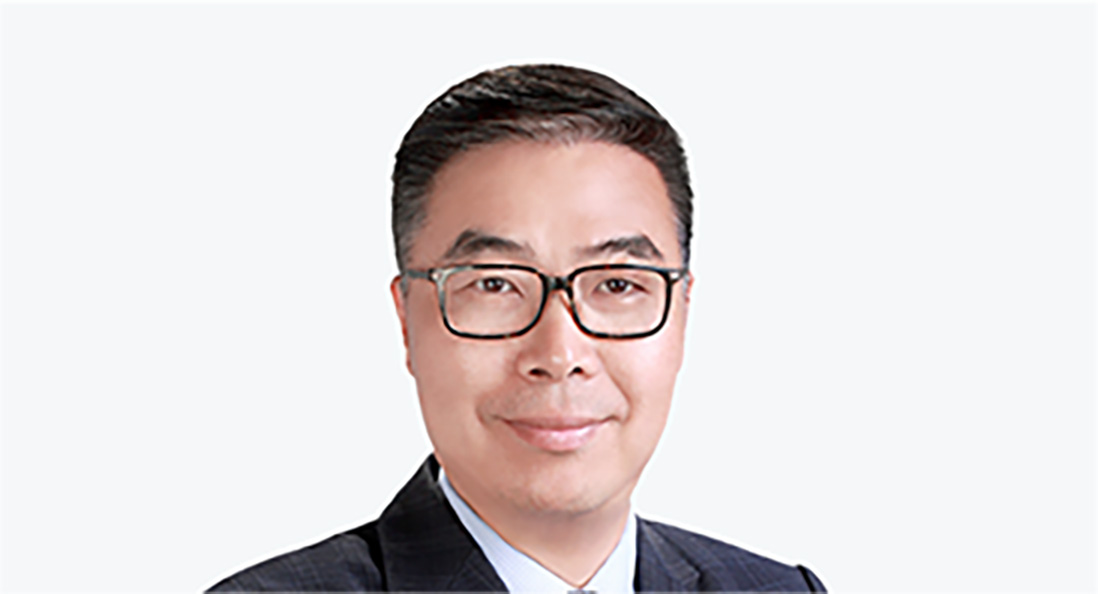 Peter Tong
Senior Vice President, Chief Operating Officer
Almost 20 years of experiences and expertise in business, operations and HR management in Huawei. Held progressive positions as Assistant President of Huawei University, Consumer Business Group (CBG) South Pacific Region President, HRVP of CBG, VP of Huawei Group HR department etc. Master and bachelor degrees in legal major from Wuhan University.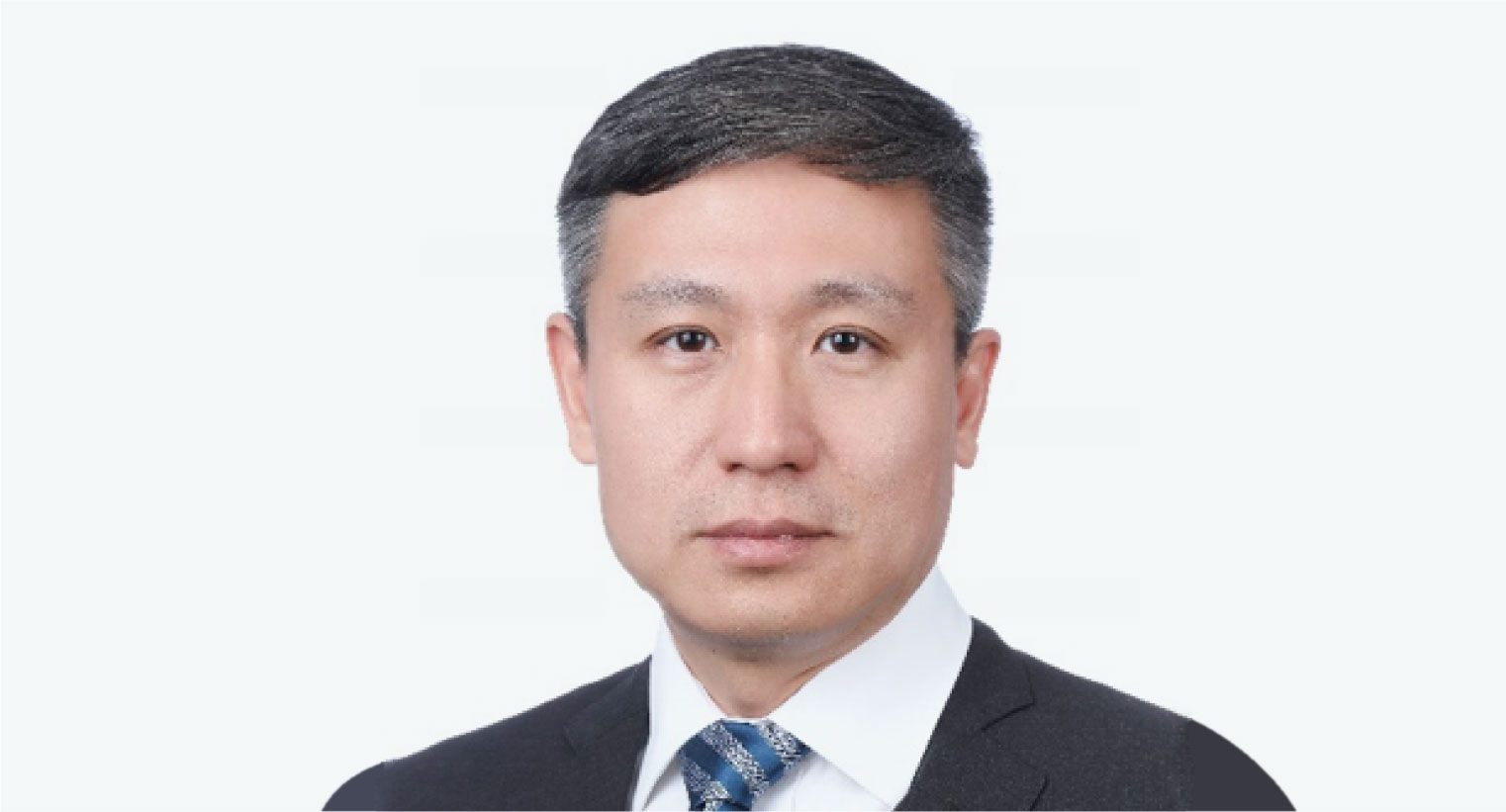 Jerry Chen, Ph.D.
Senior Vice President, Chief Digital Officer
Dr. Chen has profound experience in leading strategic designs and practical applications in healthcare big data and Artificial Intelligence. He founded Tencent Medical Big Data Lab, and Alibaba Health's Big Data and AI team. Formerly a tech lead of the Cards team at Twitter in San Francisco. Ph.D. in Computer Science and Engineering from University of Michigan.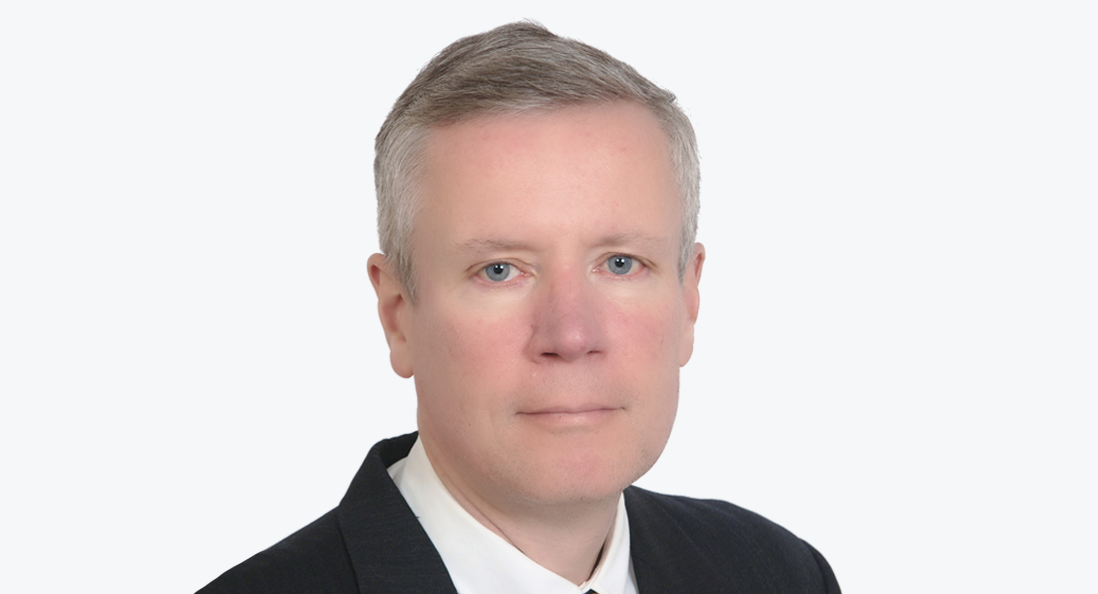 Richard Connell, Ph.D.
Senior Vice President, U.S. Chief Operating Officer
Over 27 years of experience in the biotech and drug discovery sector, most recently as Vice President of External Research Solutions at Pfizer. Managed a global network of Contract Research Organizations (CROs), Contract Manufacturing Organizations (CMOs), Biotech, technology and academic partnerships. Held multiple management positions in the U.S., UK, Germany and China while at Pfizer and Bayer. Ph.D. in Organic Chemistry from University of Notre Dame.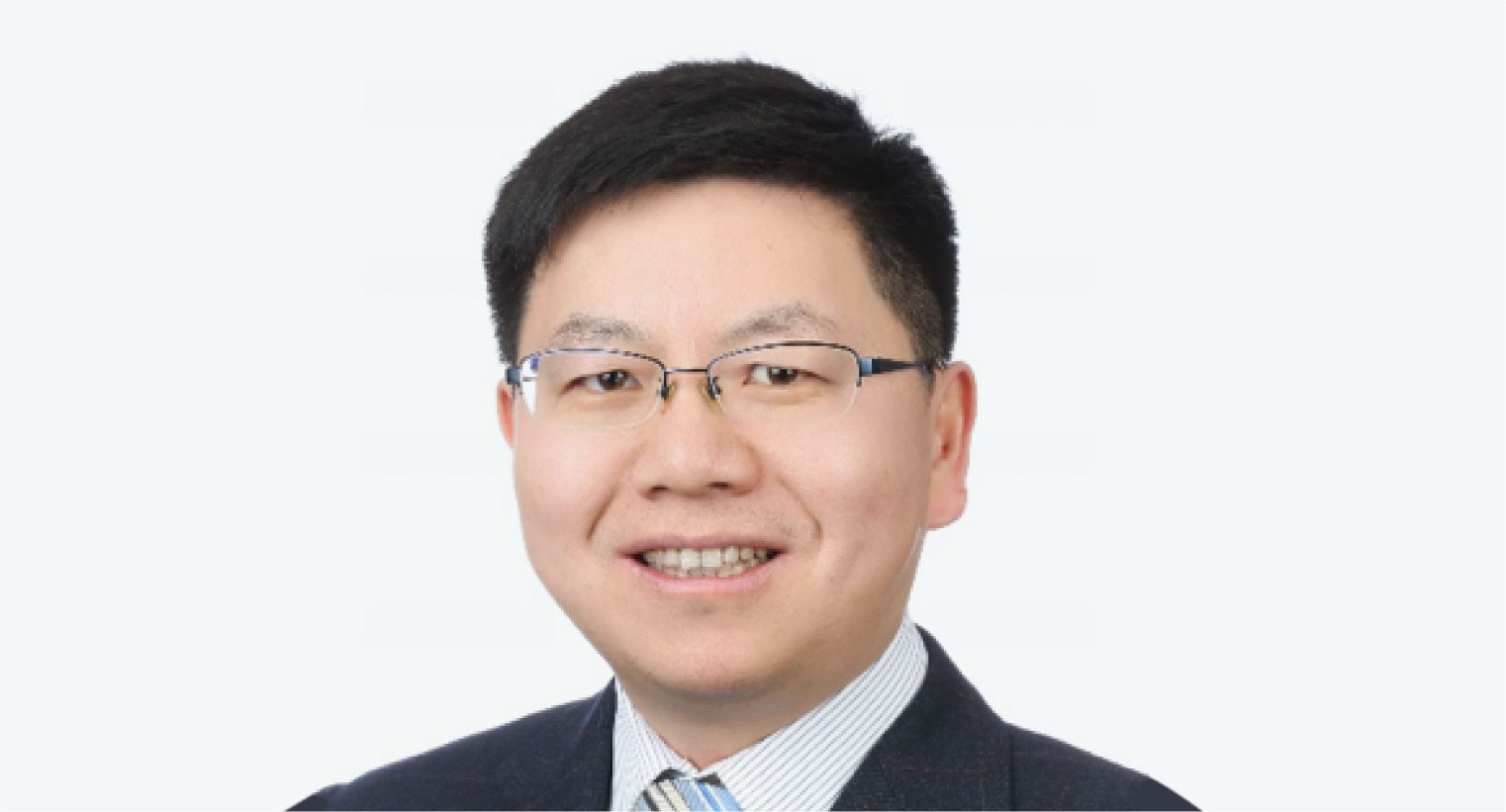 Jingchao Dong, Ph.D.
Senior Vice President, Head of CSU
One of the founding scientists of the company. Formerly Vice President of International Discovery Service Unit, responsible for the management of Shanghai, Wuhan and Tianjin site. Ph.D. in medicinal chemistry from Peking University.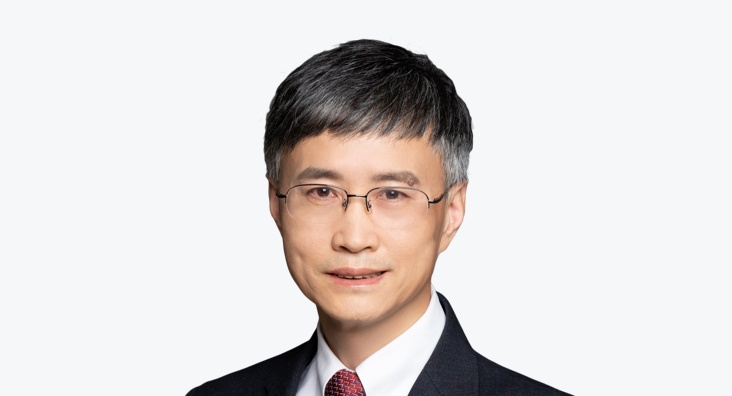 Xiaoyong Fu, Ph.D.
Senior Vice President, Head of STA API Business
Over 27 years' experience in Organic Chemistry, small molecule API process R&D and Manufacturing, Process technology transfer as well as overall CMC. Formerly Sr. Fellow of Process Chemistry at Schering-Plough/MSD. Ph.D. in Organic Chemistry from University of Wisconsin-Milwaukee.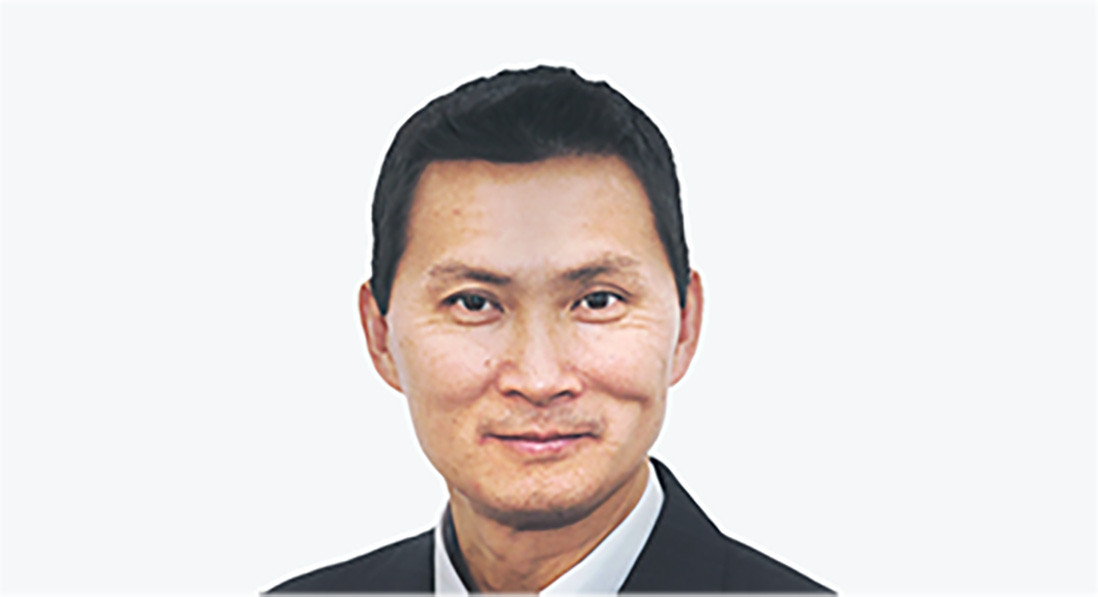 Felix Hsu
Chief Commercial and Business Officer of WuXi ATU
Over 14 years' experience at Medtronic for MDT Cardiac Surgery and MDT Corporate based in Minneapolis and Hong Kong. Key positions included GM for Cardiac Surgery in Asia Pacific and VP of Global Supply Chain. MBA from University of Michigan and B.S. in Electrical Engineering from General Motors Institute.