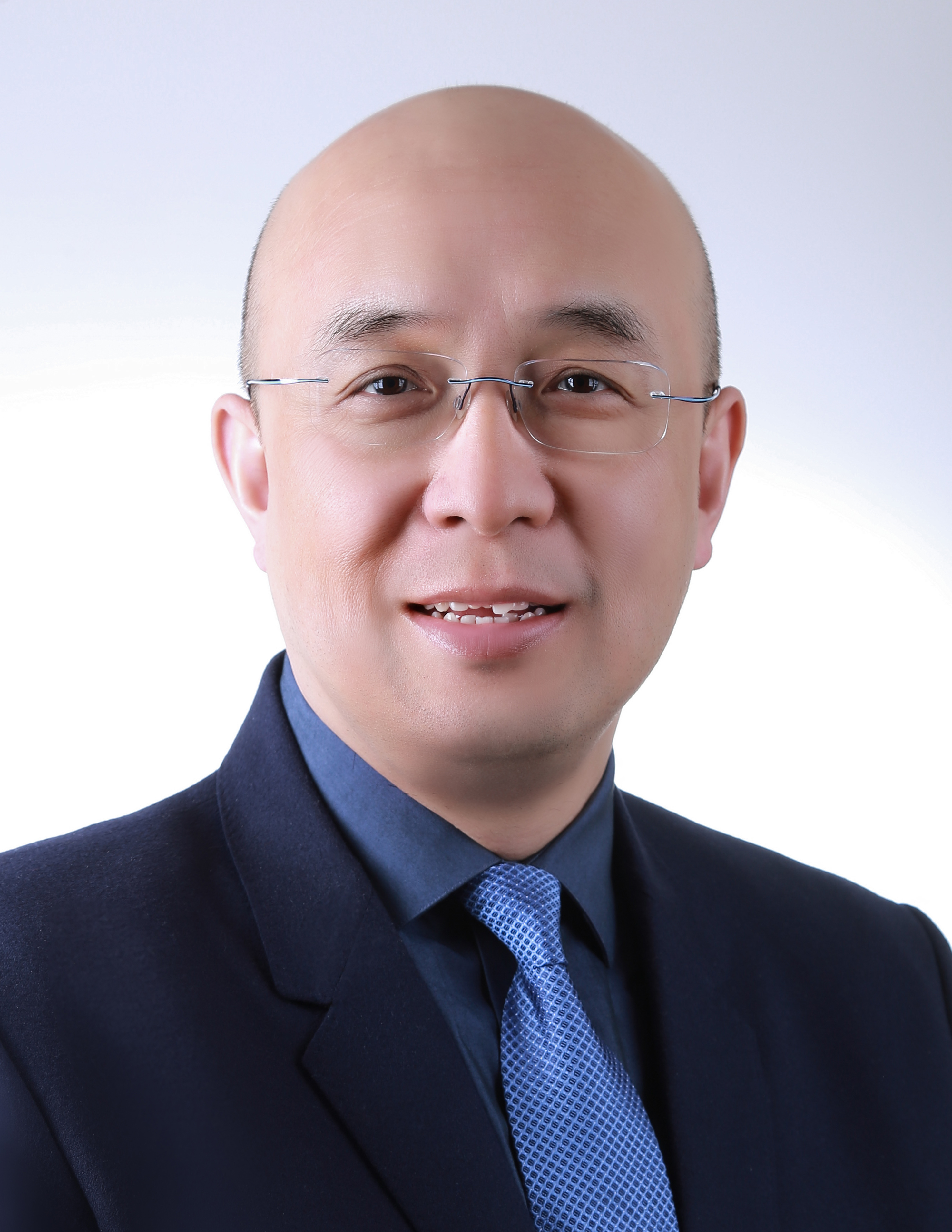 Dear Valued Customers, Collaborative Partners, Colleagues and Friends,

Over the course of more than two decades, every step taken at WuXi AppTec has been driven by one commitment – to build the most comprehensive capability and technology enabling platform. One that can be accessed by anyone and any company to lower the barriers of R&D and expedite the discovery and development of new medicines for patients globally.

Starting from a single laboratory of 7,000 square feet in 2000, WuXi AppTec has grown into a global enterprise with more than 41,000 employees including over 37,000 scientists and technicians, and 32 R&D and manufacturing sites around the globe. We take great pride in serving our 6,000+ collaborative customers whose mission is to bring better medicines to patients. For us, this is immensely rewarding.
Today, our industry is entering an unprecedented golden era of innovation, where data meets knowledge, and technology meets healthcare. Where the future of R&D will be defined by a profoundly different model. A model where more and more scientists, technologists, entrepreneurs, doctors, and patients will work together and participate in innovation, thanks to data, technologies, and a connected new healthcare ecosystem centered on patient needs.

The collective power of one -– one individual, one organization, one idea, or just one dream – is what the future can, and will be built upon.

At WuXi AppTec, we will continue to relentlessly enhance our enabling platform with the most comprehensive capabilities and the most cutting-edge technologies by working together and enabling others. Our goal is to build the foundations upon which any one, and any company, can be empowered to realize their innovation dreams. Together, we can continue to improve productivity, and bring new medicines to patients much faster. WuXi AppTec's vision is that one day, every drug can be made, and every disease can be treated.

Underpinning this goal are our core values: "integrity and dedication, working together and sharing success; doing the right thing and doing it right". They remain the cornerstone of everything we do at WuXi AppTec.

Maximizing our collective potential to empower transformation, we believe, is the right thing to do.